Want to reduce anxiety, have increased confidence and get back to doing the things you used to?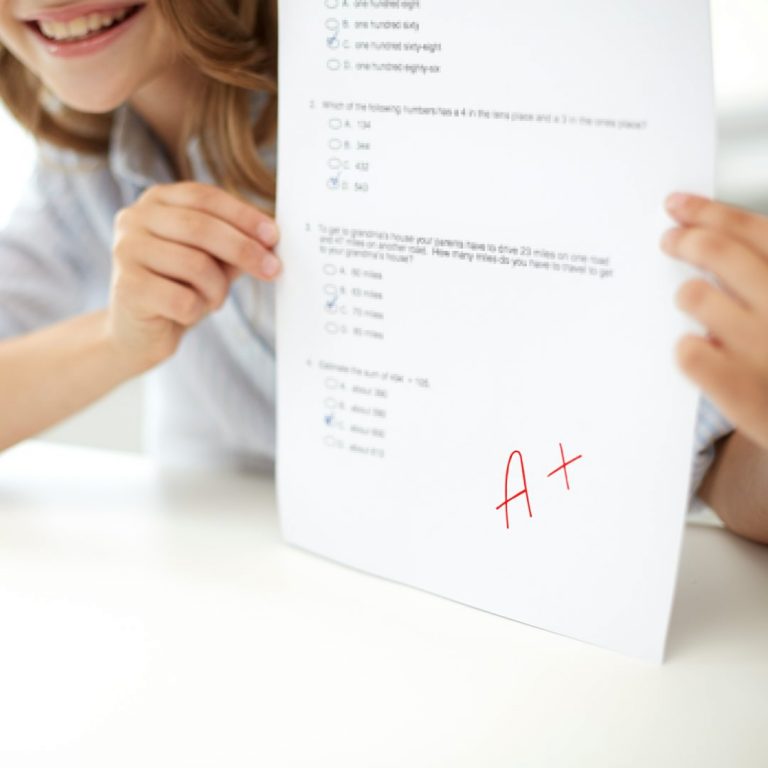 What is Performance Anxiety?
Whenever we have to perform a task demonstrating a skill (sports, exam or presentation) we strive to maximise the development of the skills and present the best version of our self. Studies have shown that performance can be significantly improved if mental practice is conscientiously sustained then we can achieve results we physically strive towards.
Hypnotherapy is an effective method of reducing performance anxiety because:
It is goal orientated
Helps to build confidence
You can mentally prepare and equally reduce potential anxiety.
Frees the mind's ability to deliver the best performance. 
If you recognise the symptoms mentioned above take the opportunity to contact Mindability on 07902580703 or contact us below to arrange your free telephone consultation
+ Online Hypnotherapy Services Available
Please Note: Solution focused hypnotherapy is very effective. However, results may vary and success is not guaranteed. Success is dependent on your willingness and commitment to make changes.