No fad, sustainable approach for weight management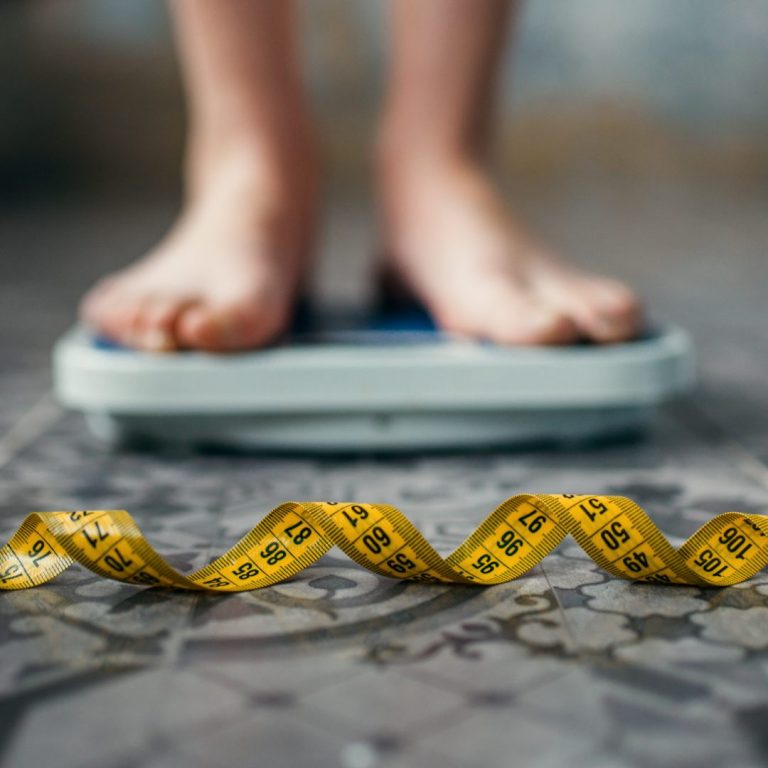 How can Hypnotherapy help with Weight Management?
Help you focus on long-term goal rather than short-term unsustainable fad diets.

By remaining Solution Focussed, you will be able to move towards your wonderful goal of managing your weight.

Relieves stress when weight loss goals are taking longer to achieve.

Hypnosis for weight loss helps you develop a new and more positive self image
If you are interested in our weight management support service take the opportunity to contact Mindability on 07902580703 or complete the contact form for your free telephone consultation!
Online Hypnotherapy Services Available
Please Note: Solution focused hypnotherapy is very effective. However, results may vary and success is not guaranteed. Success is dependent on your willingness and commitment to make changes.